This CLE will outline how the Medicare Secondary Payer Act (MSP) impacts the attorney's ability to successfully negotiate settlement of a liability claim. Failure to properly account for Medicare's interests in a settlement can have long lasting impacts on both plaintiffs and defendants. This CLE will point out pitfalls and potential complications imposed by the MSP statute that can derail settlement negotiations. And the CLE will provide guidance on how to avoid these pitfalls and reach a successful resolution of the claim.
Key topics to be discussed:
Future Medical Allocations: When do you need them?
Determine Medicare A/B /C and D Conditional Payment amounts
What is the PAID Act and how does it impact my settlement?
Anticipated new rules impacting MSP compliance
Date / Time: October 13, 2021
1:00 pm – 3:10 pm Eastern
12:00 pm – 2:10 pm Central
11:00 am – 1:10 pm Mountain
10:00 am – 12:10 pm Pacific
Choose a format:
Live Video Broadcast/Re-Broadcast: Watch Program "live" in real-time, must sign-in and watch program on date and time set above. May ask questions during presentation via chat box. Qualifies for "live" CLE credit.
On-Demand Video: Access CLE 24/7 via on-demand library and watch program anytime. Qualifies for self-study CLE credit. On-demand versions are made available 5 business days after the original recording date and are viewable for up to one year.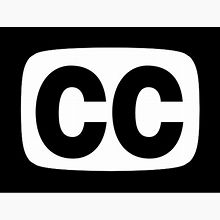 Closed-captioning available