This program explains the nuances of street art lexicon, on one part, and on the other, relates the moral rights laws and VARA applicable to such works within new developments in copyright and technology case law on display rights, data bases, servers, pinpoints, and marketing. The program includes the impact of these various strands of art and technology on digital uses of all kinds, and how judicial broadening of server locations and digital access affects exclusive rights under copyright and suggests new cyber and art risk management strategies.
Key topics to be discussed:
Copyright
Moral rights
VARA
Technology
Media
Marketing and Merchandising
Date / Time: June 3, 2022
2:00 pm – 3:00 pm Eastern
1:00 pm – 2:00 pm Central
12:00 pm – 1:00 pm Mountain
11:00 am – 12:00 pm Pacific
Darraby on Art Law
25th Anniversary, 2021 Edition
Details and Publisher Discount for myLawCLE registered for the course here
*Book sold separately

Choose a format:
Live Video Broadcast/Re-Broadcast: Watch Program "live" in real-time, must sign-in and watch program on date and time set above. May ask questions during presentation via chat box. Qualifies for "live" CLE credit.
On-Demand Video: Access CLE 24/7 via on-demand library and watch program anytime. Qualifies for self-study CLE credit. On-demand versions are made available 5 business days after the original recording date and are viewable for up to one year.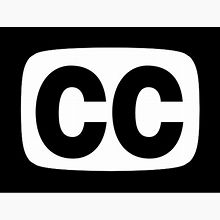 Closed-captioning available