Learning how to identify bias and recognize unconscious bias. Understanding the relationship of bias to discrimination and discriminatory conduct. Implementing the benefits of self-awareness in professional situations, contexts, and circumstances, including how lawyers interact in the workplace and represent diverse clients.
No art history, art appreciation or art background is required for this CLE ethics course.
Key topics to be discussed:
Client representation: implementing non-discriminatory and competent representation consistent with ethics
Workplace labor and hiring practices
Pro bono and volunteer work with non-profit organizations
Individual professional standards of lawyers as societal members
Date / Time: April 28, 2022
12:00 pm – 1:00 pm Eastern
11:00 am – 12:00 pm Central
10:00 am – 11:00 am Mountain
9:00 am – 10:00 am Pacific
Darraby on Art Law
25th Anniversary, 2021 Edition
Details and Publisher Discount for myLawCLE registered for course here
*Book sold separately

Choose a format:
Live Video Broadcast/Re-Broadcast: Watch Program "live" in real-time, must sign-in and watch program on date and time set above. May ask questions during presentation via chat box. Qualifies for "live" CLE credit.
On-Demand Video: Access CLE 24/7 via on-demand library and watch program anytime. Qualifies for self-study CLE credit. On-demand versions are made available 5 business days after the original recording date and are viewable for up to one year.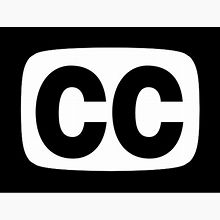 Closed-captioning available