Every experienced trial lawyer tries a case with a trial notebook. The essence of a good trial notebook is putting together everything you need to try your case in one place. This program will tell you how to do this: how to prepare and use a trial notebook, both hard copy and electronic, including what goes into each and what doesn't. You will learn how to prepare a trial notebook that will take you from pre-trial to judgment, starting with pre-trial orders and filings and proceeding through jury voir dire, opening statement, direct and cross-examination, expert testimony, exhibits, closing argument, and jury instructions and verdict form.
Key topics to be discussed:
Preparing your voir dire examinations
Organizing direct examination
Setting up effective cross-examination
Organizing and getting exhibits into evidence
Getting ready for closing argument
Date / Time: June 3, 2022
2:00 pm – 3:40 pm Eastern
1:00 pm – 2:40 pm Central
12:00 pm – 1:40 pm Mountain
11:00 am – 12:40 pm Pacific
Choose a format:
Live Video Broadcast/Re-Broadcast: Watch Program "live" in real-time, must sign-in and watch program on date and time set above. May ask questions during presentation via chat box. Qualifies for "live" CLE credit.
On-Demand Video: Access CLE 24/7 via on-demand library and watch program anytime. Qualifies for self-study CLE credit. On-demand versions are made available 5 business days after the original recording date and are viewable for up to one year.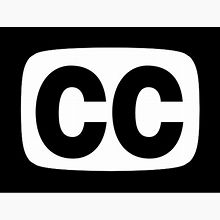 Closed-captioning available