This course will include the basics on drafting trusts with investment or distribution direction, including a discussion on trust protectors, family advisors, and other specialized fiduciaries or advisors. It will also include a discussion of the difference between direction and delegation, typical powers given to advisors to direct trustees, and how to adjust existing trusts to add directed trust provisions.
Key topics to be discussed:
How and when to use a Directed Trust structure
Directed versus Delegated Trusts
Typical powers of Investment Advisor, Distribution Advisor, Family Advisor and Protector
How to adjust existing trusts to add directed provisions
Date / Time: September 29, 2021
11:00 am – 1:10 pm Eastern
10:00 am – 12:10 pm Central
9:00 am – 11:10 am Mountain
8:00 am – 10:10 am Pacific
Choose a format:
Live Video Broadcast/Re-Broadcast: Watch Program "live" in real-time, must sign-in and watch program on date and time set above. May ask questions during presentation via chat box. Qualifies for "live" CLE credit.
On-Demand Video: Access CLE 24/7 via on-demand library and watch program anytime. Qualifies for self-study CLE credit. On-demand versions are made available 5 business days after the original recording date and are viewable for up to one year.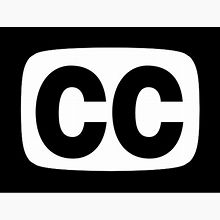 Closed-captioning available