Attorneys can expect to learn the differences between Sealing vs Expungements in Colorado, and when each applies. They can also expect to learn what cases are eligible to be sealed.
Key topics to be discussed:
Difference between sealing and an expungement
Types of cases that can be sealed
Types of cases that cannot be sealed
What does it mean when your case has been sealed?
Date / Time: April 11, 2022
1:00 pm – 1:50 pm Eastern
12:00 pm – 12:50 pm Central
11:00 am – 11:50 am Mountain
10:00 am – 10:50 am Pacific
Choose a format:
Live Video Broadcast/Re-Broadcast: Watch Program "live" in real-time, must sign-in and watch program on date and time set above. May ask questions during presentation via chat box. Qualifies for "live" CLE credit.
On-Demand Video: Access CLE 24/7 via on-demand library and watch program anytime. Qualifies for self-study CLE credit. On-demand versions are made available 5 business days after the original recording date and are viewable for up to one year.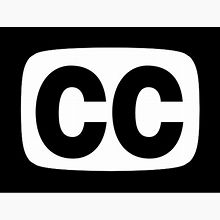 Closed-captioning available