Legal outsourcing is used by 79 percent of law firms and 71 percent of corporate law departments (according to a 2021 Thomson Reuters study). By outsourcing and offshoring at rates of $20/hour, associates and junior partners spend more of their time reviewing and managing work typically done by junior associates and paralegals. The practice also grows profits, especially when combined with flat-fee billing. This CLE will walk through the necessary safeguards that firms need to obtain these benefits without taking on malpractice exposure.
Key topics to be discussed:
How the ABA and state bar associations have applied ethical rules in the context of outsourcing legal services
What practical steps law firms should take when outsourcing
How to choose between providers of outsourced legal services
What savings and efficiencies can be obtained by outsourcing legal work
Date / Time: February 28, 2022
1:00 pm – 2:00 pm Eastern
12:00 pm – 1:00 pm Central
11:00 am – 12:00 pm Mountain
10:00 am – 11:00 am Pacific
Choose a format:
Live Video Broadcast/Re-Broadcast: Watch Program "live" in real-time, must sign-in and watch program on date and time set above. May ask questions during presentation via chat box. Qualifies for "live" CLE credit.
On-Demand Video: Access CLE 24/7 via on-demand library and watch program anytime. Qualifies for self-study CLE credit. On-demand versions are made available 5 business days after the original recording date and are viewable for up to one year.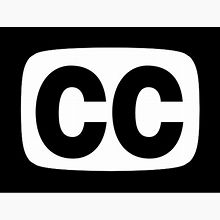 Closed-captioning available