The last five years have witnessed a tsunami of filings in state and federal courts arising out of alleged violations of Illinois' Biometric Information Privacy ("BIPA"). BIPA governs private companies' collection, use and storage of individuals' biometric data (e.g., fingerprints, handprints, facial scans, etc.), and imposes stringent statutory penalties for noncompliance—ranging from $1,000 to $5,000 per violation. This CLE presentation will provide a primer on BIPA's requirements and a summary of recent trends in BIPA litigation that companies should consider as they evaluate their own biometric-usage practices and develop strategies for defending potential BIPA lawsuits.
Key topics
Proactive litigation avoidance
Obtaining consent to collect and use biometric information
Unresolved legal issues pending before state and federal courts
Class action settlement structures
Date / Time: October 22, 2021
11:00 am – 12:00 pm Eastern
10:00 am – 11:00 am Central
9:00 am – 10:00 am Mountain
8:00 am – 9:00 am Pacific
Choose a format:
Live Video Broadcast/Re-Broadcast: Watch Program "live" in real-time, must sign-in and watch program on date and time set above. May ask questions during presentation via chat box. Qualifies for "live" CLE credit.
On-Demand Video: Access CLE 24/7 via on-demand library and watch program anytime. Qualifies for self-study CLE credit. On-demand versions are made available 5 business days after the original recording date and are viewable for up to one year.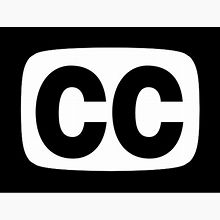 Closed-captioning available