This course will cover the forgiveness process for both First Draw and Second Draw PPP loans, including all the latest SBA guidance, and will be primarily question-and-answer based to address specific issues that participants are experiencing during the forgiveness process. We will also cover coordination between the various stimulus programs, particularly the anti-double-dipping rules. participants should have a copy of and be familiar with the SBA guidance which can be found here and here.
Participants should also have a copy of and be familiar with the three applications for forgiveness, which can be found here, here, and here. Participants should also be familiar with the new SBA forgiveness portal here. The course will focus on Q&A of specific scenarios more than a detailed review of the forms and existing guidance.
Key topics to be discussed:
PPP loan forgiveness generally, and specifically through the new PPP portal directly with the SBA.
Date / Time: August 13, 2021
12:00 pm – 2:10 pm Eastern
11:00 am – 1:10 pm Central
10:00 am – 12:10 pm Mountain
9:00 am – 11:10 am Pacific
Choose a format:
Live Video Broadcast/Re-Broadcast: Watch Program "live" in real-time, must sign-in and watch program on date and time set above. May ask questions during presentation via chat box. Qualifies for "live" CLE credit.
On-Demand Video: Access CLE 24/7 via on-demand library and watch program anytime. Qualifies for self-study CLE credit. On-demand versions are made available 5 business days after the original recording date and are viewable for up to one year.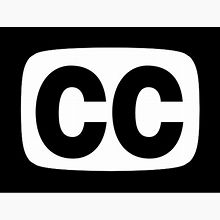 Closed-captioning available