Attorneys will learn the core concepts behind the movement toward tokenized assets on blockchains. Cryptocurrencies, like Ether and BTC, are just a small fraction of the current tokens used today by innovators and speculators alike. In this program, we will cover the difference between cryptocurrencies and tokenized assets, types of tokenized assets existing today, and existing regulatory concerns for businesses launching tokens. Underneath these topics, attorneys will be introduced to novel forms of business associations that have arisen alongside tokenized assets, and the possibility for a specialized regulator for tokenized assets.
Key topics to be discussed:
What are tokenized assets?
- They're not all "currencies," in fact the vast majority are not trying to be currencies.
- Description of methods by which blockchains allow for trustless exchange of assets.
- How tokens blur the line between owning a product and owning an interest.
- Examples of existing tokens used today.
- NFTs/Metaverse, DeFi
Why use tokenized assets?
- Decentralization, removal of gatekeepers from financial products.
- Efficiencies, economies of scale.
- To replace lawyers!
How are tokenized assets conflicting with existing regulation and business paradigms.
- Description of DAOs.
- Decentralized finance versus traditional finance.
- SEC and CFTC 2021 actions overview.
- Hypothetical Application of Howey test to certain types of tokens.
- Can lawyers breach ethical requirements by owning security tokens?
Date: June 23, 2022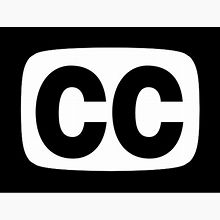 Closed-captioning available