"Toxicology Pearls for Attorneys" will give a broad overview of what attorneys need to know about the effects of alcohol as well as common street and prescription drugs on the body, interpreting drug screens, how alcohol absorption can be delayed or increased, and the connection between drug levels and impairment. There is so much to know about the science behind drug and alcohol-related impairment, but this one-hour program will establish useful basic principles.
Key topics to be discussed:
List the expected effects on the body from common street and prescription drugs
Differentiate between drug/alcohol levels obtained from blood, urine, breath
Identify common false positives when interpreting drug screen results
Assess the utility of drug levels for commonly encountered street and legal drugs
Describe the correlation between drug and alcohol levels and level of impairment
Date / Time: March 25, 2022
12:00 pm – 1:00 pm Eastern
11:00 am – 12:00 pm Central
10:00 am – 11:00 am Mountain
9:00 am – 10:00 am Pacific
Choose a format:
Live Video Broadcast/Re-Broadcast: Watch Program "live" in real-time, must sign-in and watch program on date and time set above. May ask questions during presentation via chat box. Qualifies for "live" CLE credit.
On-Demand Video: Access CLE 24/7 via on-demand library and watch program anytime. Qualifies for self-study CLE credit. On-demand versions are made available 5 business days after the original recording date and are viewable for up to one year.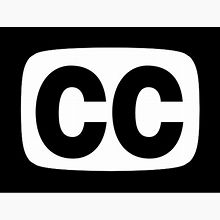 Closed-captioning available