Family law practitioners deal with both sides of some of the most difficult issues in the law, including substance abuse and recovery, domestic violence allegations, and resist-refuse dynamics. Every case has different evidence, different demands, and different budgets. This program is intended to help attorneys keep an outcome-based perspective to improve case analysis, negotiation, and courtroom performance.
Key topics to be discussed:
Prosecuting and defending cases with little independent evidence (he said, she said)
Using the relationship between the discovery process and trial rules of evidence to your benefit
Maintaining client and case credibility in cases involving bad facts
Ethical witness preparation
Date / Time: June 28, 2022
11:00 am – 1:10 pm Eastern
10:00 am – 12:10 pm Central
9:00 am – 11:10 am Mountain
8:00 am – 10:10 am Pacific
Choose a format:
Live Video Broadcast/Re-Broadcast: Watch the Program "live" in real-time, must sign-in and watch the program on the date and time set above. May ask questions during presentation via chat box. Qualifies for "live" CLE credit.
On-Demand Video: Access CLE 24/7 via the on-demand library and watch the program anytime. Qualifies for self-study CLE credit. On-demand versions are made available 5 business days after the original recording date and are viewable for up to one year.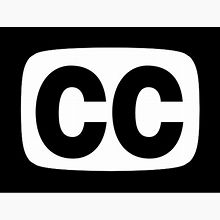 Closed-captioning available