Master the trial of a police liability case under 42 U.S.C. § 1983 – whether yours is a high- frequency or high-exposure case, and whether you represent the plaintiff or the defense. Using examples, this practical webinar will cover the pretrial and settlement conference and preparation of your witnesses. It then goes to the trial itself: jury selection for your side, opening statements, effective examination and cross-examination of plaintiff's and defense witnesses on both liability and damages, and the best closing arguments. It provides guidance on jury instructions, verdict forms and handling the qualified immunity defense if it survives for trial. Finally, the program includes post-trial motions and fee petitions for prevailing plaintiffs.
Key topics to be discussed:
Attorneys for both plaintiffs and the defense will be able to:

Evaluate your case
Prepare for the final pre-trial conference and presentation of witnesses
Pick the best jury
Master examination and cross-examination of liability and damages witnesses
Give memorable openings and closings
Draft special jury instructions and verdict forms
Handle the qualified immunity question at trial
Protect the record for appeal
And prepare and defend attorney's fee petitions
Police Misconduct: A Practitioner's Guide to Section 1983
Publisher discount exclusive to myLawCLE course viewers. Publication details here.
Date / Time: October 24, 2023
12:00 pm – 1:40 pm Eastern
11:00 am – 12:40 pm Central
10:00 am – 11:40 am Mountain
9:00 am – 10:40 am Pacific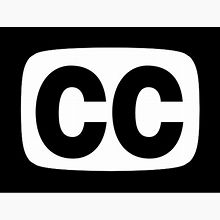 Closed-captioning available